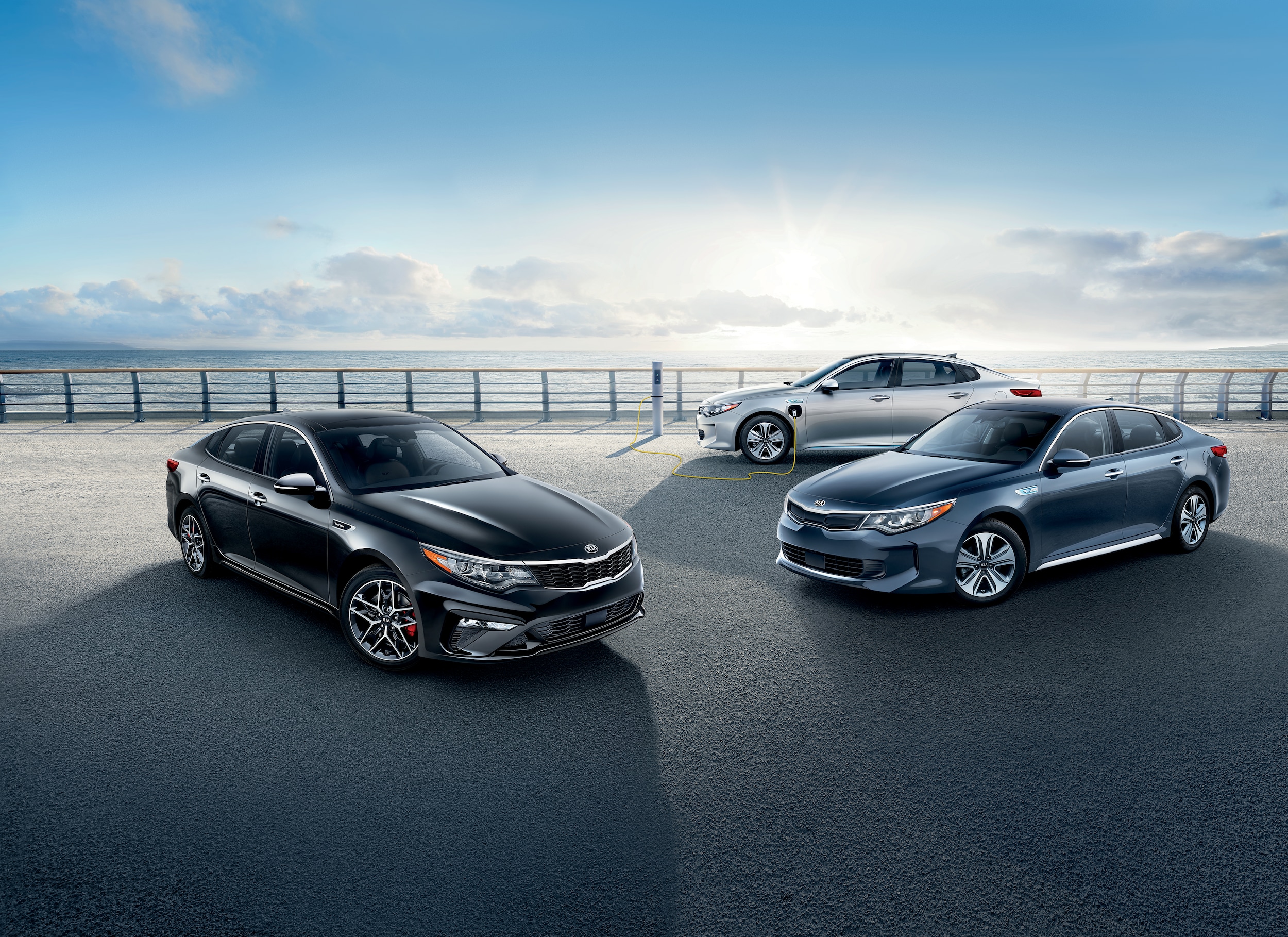 ​Picking out your favorite Kia models is the fun part, and you are so close to taking it home, but the next step is an important one. It's time to think about financing options. Whether you are looking for financing on the all-new Kia Telluride or taking a loan out for the 2020 Kia Soul, we have an experienced team ready to help you take on financing stress-free you so get the best program that fits within your budget.
Choosing to Work with Us
Here at Wagner KIA of Shrewsbury, we offer a wide array of options when it comes to paying for your new vehicle. You'll have the opportunity to loan or lease a Kia model that speaks to you. You can utilize our online loan application that only takes a few minutes to complete and can be done from the comfort of your office or home for added convenience. If you are worried about credit, not to worry our dealership provides a hassle-free and confidential experience for added peace of mind.
If you aren't sure if you want to lease or loan we encourage you to come to our dealership in person or pick up the phone to speak with one our finance specialist to get a better idea about which option is better for your lifestyle and budget.
What is a Car Loan and How Does it Work?
A car loan is a personal loan, the proceeds of which are used to purchase a Kia of your choosing. More specifically, a lender loans you the cash it takes to purchase a vehicle. In return, the borrower agrees to pay the lender back the same amount of the loan plus interest through monthly payments.
As there are many moving parts when it comes to loan costs, interest rates, and down payments, that is what we are here for. We want to assist you in understanding the basics. If you have questions, reach out, and we will be there to help!