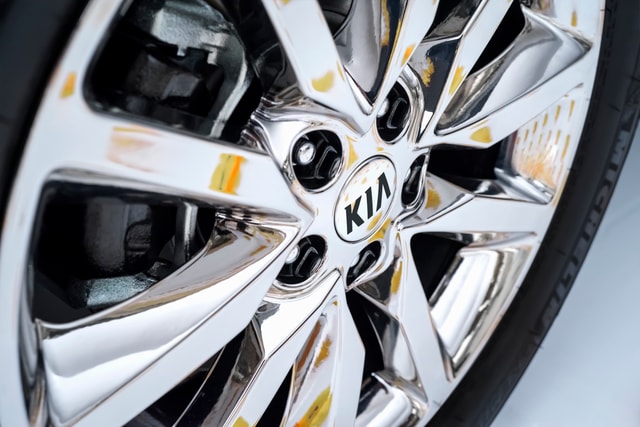 When you need a quick oil change, battery replacement, or tire adjustment, our Kia service center serving Shrewsbury is a state-of-the-art facility with a team of highly-functioning technicians who go above and beyond to give your vehicle the treatment it needs. Read forward to see how our drivers benefit when bringing their vehicle in for service.
Receive Timely and Professional Auto Service
When it comes to maintaining the value and longevity of your Kia Optima, Kia Sportage, or Kia Stinger, our team ensures that your car undergoes a thorough inspection. Once your car is in our system, we keep track of all the records and requirements your vehicle will need throughout your ownership, and we make your auto service experience a breeze!
Save money by visiting our Kia service deals and parts specials page to learn about the monthly savings we offer. We cover all the essentials your car needs, and we welcome all drivers to our dealership for a transmission flush, oil change, Windshield wiper replacement, brake repair, or fluid replacements. We also have all the genuine Kia parts and accessories and our team will install everything you need for you!
Schedule Service for Your Kia in Shrewsbury Today!
When your car is ready for service or needs a quick repair, stop by our dealership service center on Boston Turnpike, or schedule service with us online or by phone. We can't wait to work with you, and we'll see you inside our customer lounge soon!