About Wagner Kia of Shrewsbury
At Wagner Kia of Shrewsbury we are serious about the knowing and understanding the intracacies of our product. Our team members continually train to learn about new features in the ever-evolving automotive market and how Kia applies that technology in their vehicles. We are proud to represent the Kia brand. 
Our experienced staff has helped many people get into the car that they want and we want to help you too. Our customer service is renowned, earning us top marks on Google and other review platforms. We strive to provide the best sales and service experience possible to make your car buying process stress free. We invite you to come down to
730 Boston Turnpike, Shrewsbury, Massachusetts
and shop for your next vehicle the 'Wagner Way' - easy and pressure free!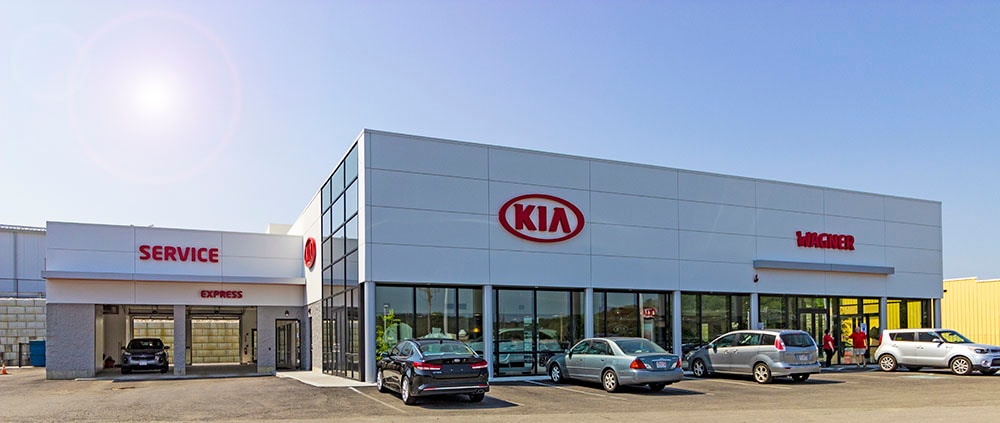 About Wagner Auto Group
At Wagner Auto Group, the number of lifelong employees who began their careers with the company and remain today is staggering. Wagner Auto Group now employs close to 400 people. The car business is notorious for its high turnover yet it is not unusual to find sales and office team members who have worked with the Wagner family for 30 or even 40 years! In addition, the Wagner family's longevity of ownership has become unique in the industry. In the last decade most family run dealerships have sold out to large conglomerates that run car dealerships on volume. Not us! The business relationships we have built within Worcester County keep us committed to remaining a family run business well into the future.
Philanthropy
Perhaps our proudest achievements are in the area of philanthropy. From inviting Scout Troops into the shop on a weekend to earn their "Car Care" Badge to hosting charity Galas in one of our beautiful showrooms, we rarely say "no" when approached with a need. Even through times of economic challenge and expansion, the philanthropy budget has grown each year. The list of organizations we support include:
  

     
Dress for Success Ladies Night Out
Ecotarium
St. John's
Shrewsbury Youth and Family Services
15-40
Worcester Academy
UMASS
Harvey Ball
Pan Mass Challenge
Girl Scout and Cub Scout Troops
And…just about every local town's Little League!
When reflecting on the Wagner Auto Group story, one particular moment in history stands ahead of the others. In 1975 Ron Wagner and fellow American Motors dealers were angry about a congressional vote that made certain automobile options mandatory on vehicles produced in the U.S. including AM/FM radios, radial tires, safety belt ignition interlocks and ignition buzzers. Many consumers saw this as an underhanded way to raise vehicle prices and create more profit for the manufacturer. 
To protest, Ron set up a tent on the roof of the Boylston dealership and vowed to stay up there until he received 30,000 letters. He also sold his entire inventory of vehicles for $1 over invoice. His story was reported in local newspapers around the country as well as The Wall St. Journal, Forbes and Time Magazine.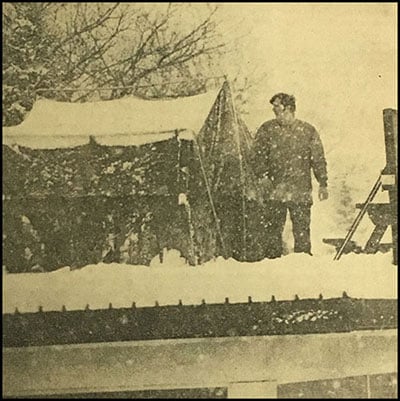 He lasted up there for 12 consecutive days and, when he came down, was invited to meet in Washington with then Senator Edward Brooke as well as Presidential Economic Advisor William Siedman.
Wagner Auto Group, to this day, is a staple in the Shrewsbury community and surrounding communities. With the support of the long lasting employees, loyal customers, and figures in the community, Wagner Auto Group will continue to thrive.